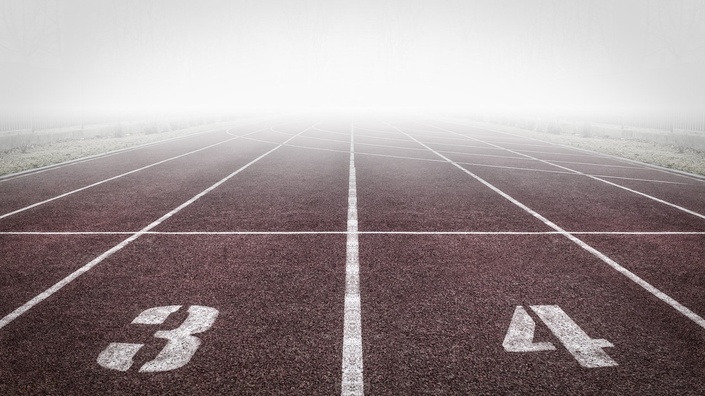 Start My Side Hustle
14 Days to an Income-Generating Idea You Love
It all starts with an idea ...
I know you. Heck I've been you.
You see other people starting businesses and making extra money. You want to get in the game, but you're not sure how.
Based on your podcast listening habits, you probably have a better business education than most MBAs, yet you're still struggling to find the right business, focus on it, and get paid.

You're stressed out because you don't have the "perfect" business idea.
You're convinced you don't have any skills worth paying for.
You're spinning your wheels and there's not enough time in the day.
It's not a fun place to be.
You've read the idea lists, checked out the case studies, and even gotten inspired by the stories of others who've "figured it out,"—but still haven't found "your thing."
You'd love to someday make enough to quit your job, but don't even know the first step.
Everyone tells you "just do it!", "take action!", and "start today!" but when you don't know what "it" is or what idea to start on, it just rubs salt in the wound.
Sound familiar?
But it's not all bad. You've got a good head on your shoulders.
You're also confident, positive, and optimistic. You can figure this out!
These other people, they're no smarter than you. Why should they be having all the fun?
You just could use a little guidance along the way. A path to follow.
"I got not one but THREE paying clients for something I do which I didn't even consider a side hustle."
- Naima, Miami, FL
Here's what works ...
Based on more than 300 interviews with successful side hustle entrepreneurs and more than 3700 survey responses from readers like you, I've uncovered a few patterns among those who actually make money on the side — and those who don't.
Among them:
They usually start by pursuing "active income" — as opposed to the much sexier "passive" variety.
They target customers with problems they can solve, AND who have money to spend.
They invest in their business education, but in a controlled, "just in time learning" way.
Plus, they start small and swing for singles instead of home runs.
That sounds doable, right?

"I definitely have a clearer path forward! I think this was a great idea and think the content is fantastic!"
- Mandy, Vancouver, BC
Take your first steps toward financial freedom
How great would it feel to finally get off the sidelines and in less than a month have a business off the ground?
That's exactly what this training is for: to get you from zero to earning your first sweet side hustle monies.


I'm going to walk you through a proven process to:

Start thinking like an entrepreneur — even if you've been an employee your whole life.
Identify skills you already have — even if you think you're skill-less.
Find a business idea you can take action on — even if you have no business idea today.
Find customers in desperate need of your help — even if you don't know who you can serve.
Land your first paying clients — even if you hate selling.
You'll also learn:
The proven cure for Imposter Syndrome.
The single most important skill you already have.
How to narrow down your ideas if you're struggling to pick just one.
How to form your 1-sentence elevator pitch so that you can immediately articulate what you do and who you help.
5 unique and proactive ways to get in front of your target customers.
How to follow-up with prospects without looking like a needy stalker.
A proven formula for overcoming objections.
The art of earning killer testimonials.
Top-secret surprises :)
The lessons are delivered generally in bite-size 5-10 minute chunks. You can go at your own pace as you fill in the accompanying workbook.
But perhaps the best part is a break from the entrepreneurial loneliness. You'll be surrounded by a community of fellow side hustlers offering feedback, support, and accountability.
All of this has a singular aim: to give you everything you need to earn your first side hustle income.
Sound good?

"I got off my butt and put into action my little mini-business. I never would have gotten that far without this community and the advice and help through Nick's videos."
- Sharon, Las Vegas, NV
Your Instructor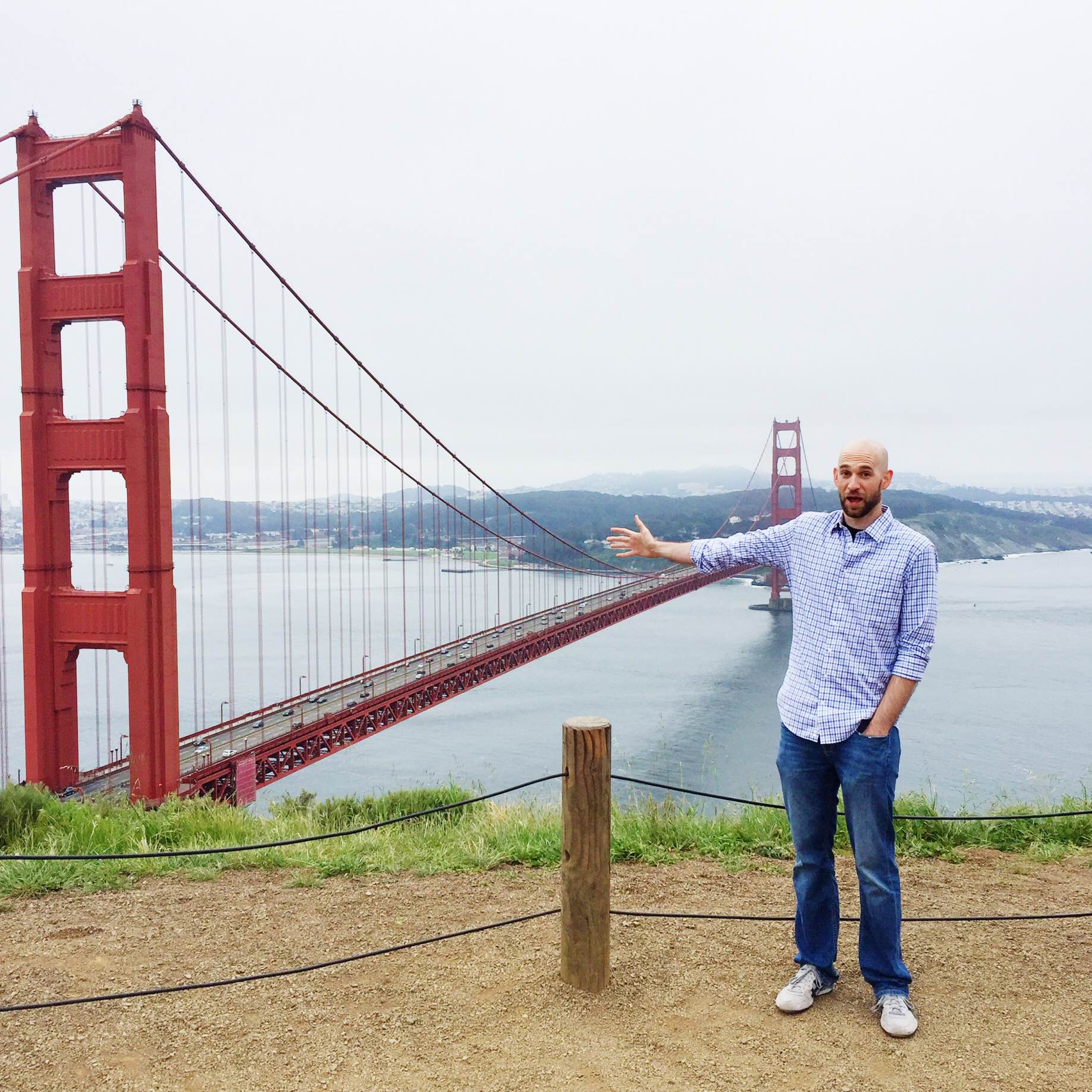 Nick Loper helps people earn money outside of their day job.
He's an author, online entrepreneur, and host of the award winning Side Hustle Show podcast, which features new part-time business ideas each week.
As Chief Side Hustler at SideHustleNation.com, he loves deconstructing the tactics and strategies behind building extra income streams.
Course Curriculum
Course Structure and Workbook Download
Available in days
days after you enroll
Real Talk: The Entrepreneur's Mindset
Available in days
days after you enroll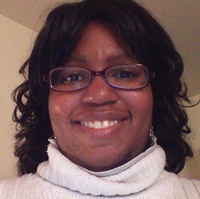 "This experience has been amazing and the kick-in the rear I needed to move forward on long simmering thoughts I've had for starting a side hustle. When The $100 Startup came out, I started thinking through some of these questions, but this course finally gave me the tools and the push to move forward!"
- Kathy, Washington, DC
Frequently Asked Questions
When does the course start and finish?
The course is self-paced, but this round of enrollment closes November 12th, or when we reach 100 students, whichever comes first.
How long do I have access to the course?
For-ev-er. (gotta say it like the guy from The Sandlot)
What if I think it sucks?
If don't find value in this material, I'm happy to refund your purchase within 30 days of enrollment.
Couldn't I just figure this out on my own?
Of course! But my guess is if you're reading this, you haven't yet. A little guidance and structure can go a long way toward shortening your learning curve.
Side hustles are super broad. What type of business are you teaching.
The primary focus of this course is on starting a service business because I believe that's the fastest path to "the money milestone" — earning your first side hustle income. That said, you can use the exercises inside to come up with ideas for attention/audience/authority-based businesses as well — and I hope you eventually do — just those usually take longer to see a payoff.
Join now to lock in lifetime access!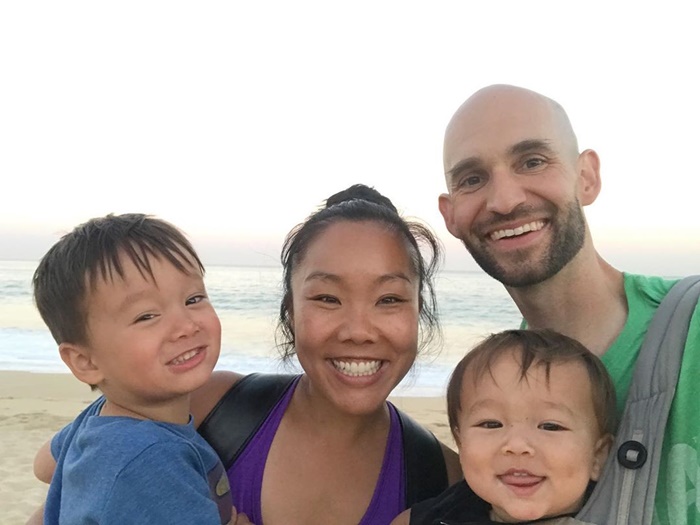 Hey there, Nick here again. We all know that business is hard and that businesses fail. I'll do my best to show you the way, but can't guarantee any specific monetary results.
If you're down to your last dollar and need to make rent next month, this probably isn't for you. Consider this a foundation to begin building your side hustle on, not a get-rich-quick miracle.